Mobile Development

Web development

Desktop development

Technology business advisement

System engineering and requirements

Maintenance of third party systems
Solve Light came from the perception that companies from all sizes need to develop new tools to automatize and digitalize their current processes to be able to compete in this fast changing world.
At the same time, with today's global competition for talent, there is a shortage of people with the necessary knowledge to implement solutions which are, most of the time, custom-fitted, or don't have the skills to manage IT projects. And this jeopardizes new investments in technologic solutions.
Solve Light is available to work in projects worldwide to help you solve problems where the solution lies in IT. Our software developers and engineers can support you from the problem analysis, planning, development, implementation of the solution as your outsourced IT developer.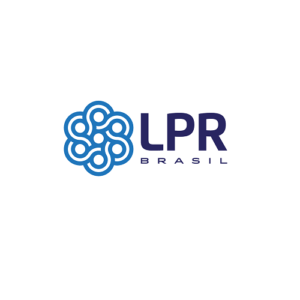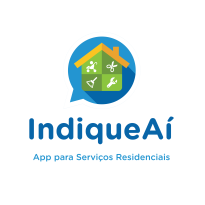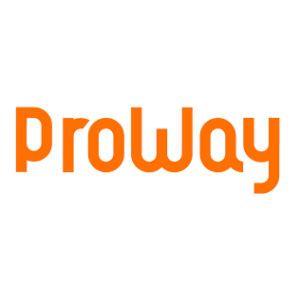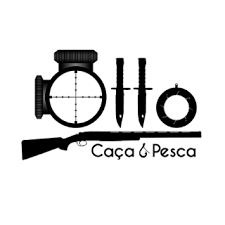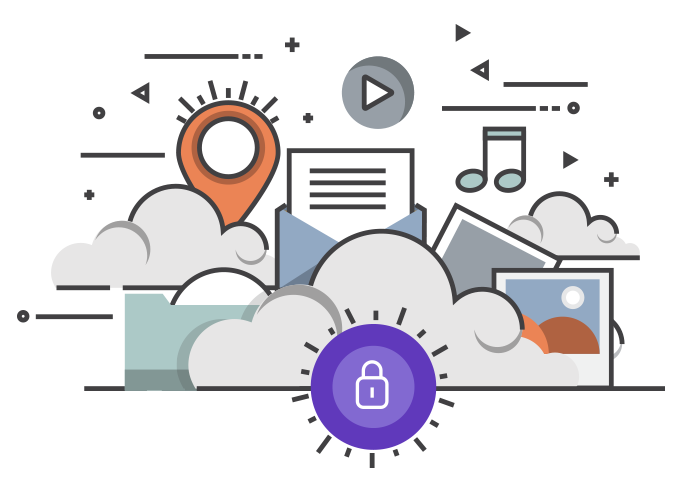 Feel free and secure with your data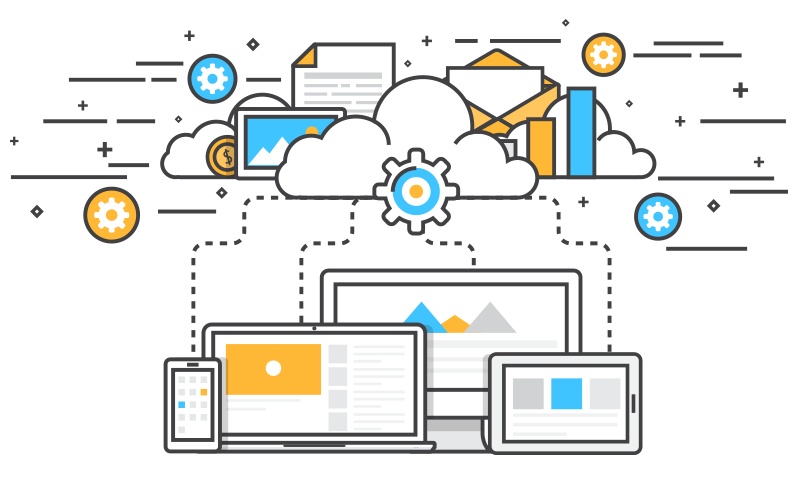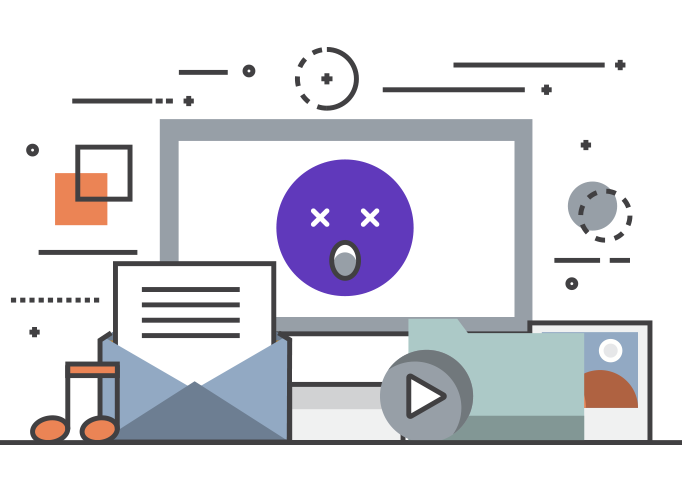 Avoid struggling with technology